Advertise your business or organization with your business name on your own 12 page promotional 2017 calendars.
Your calendars will gain new customers and let your old customers know that you appreciate them.
DM Printing specializes in low priced, high quality calendars for the small or large size business or organization, in English and Spanish.
The following are samples of our most popular calendars. Click on one of the pictures to see the other pages.
World Scene
Young Ones
African American Portraits
Latin Flavor
Viva Mexico
Quisqueya La Bella
New York, New York
Mensajes Divinos
Cheers! Salud!
Ecuador Tesoro Andino
Delicious Recipes
Other Products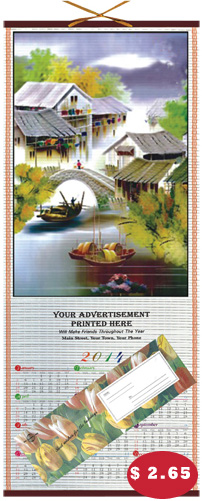 LARGE CANE WALL SCROLLS
Call Free: 1-866-539-3052

Tel: 1-866-539-3052



We Accept Credit Card Payment

DM Printing*Reading*PA*19611